---
As a te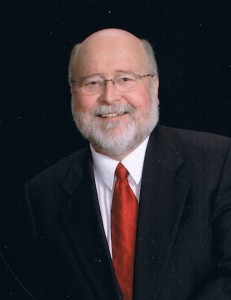 acher, coach and business consultant,  I bring a wealth of business knowledge and experience to the table.  I help build businesses by working hand-in-hand with the principles involved as we identify the strengths and weakness of the business, then develop a plan where we can use the business resources available to us to increase productivity and become more profitable.
As a business trainer and facilitator I have taught branded curricula and my own materials to youth and corporate audiences and entrepreneurs with great success. No matter who I have trained or where I have taught, there is one constant I have observed.  Successful leaders and business owners are continually learning and striving to achieve their success.  Personal and professional learning is the foundation of successful living.
Common Sense Teaching provides our services to businesses with an emphasis on productivity, customer service and increased profits. This is done by utilizing efficient operational processes and systems, providing proven customer service strategies and using simple negotiating techniques that allows the business  "to get what we want and need".
My passion is teaching and helping others learn more about their business and themselves.   No one should ever be in business alone.  I would be delighted to become your teacher, mentor, partner or negotiator.   Let me help you grow.
---